Our Firm
The skilled professionals of Billet & Associates successfully develop innovative solutions to meet our clients' needs. Our professionals serve not only as legal counsel but also as strategists and advisors to our clients.
Founded by Bob Billet, the firm now includes six highly skilled attorneys who have all worked together for over eight years. Many of them have won recognition for their accomplishments and have been deemed among Pennsylvania's "Super Lawyers" and "Rising Stars."
At Billet & Associates, we focus on representing clients in trials, appeals, and agency proceedings throughout the Commonwealth of Pennsylvania, the State of New Jersey, the State of New York, and nationwide.
Our firm's philosophy of putting the law to work for our clients is the cornerstone on which we build and maintain our relationships.


Our Professionals


Billet & Associates has been recognized for the high quality of its professionals. They have the intellect, skills, and experience to succeed in even the most challenging of cases. Members of our distinguished staff include:

Rbillet@billetlaw.com


the founding member of the firm, practices in the fields of environmental, mass torts, and pollution claims; product liability; insurance coverage and bad faith litigation; construction defects; liquor liability; medical, legal, and professional malpractice; municipal and civil rights; employment claims; commercial and business litigation; and general civil litigation.

an associate with the firm, received her Juris Doctor from Rutgers School of Law - Camden, with honors. She focuses her practice on civil litigation and estate law. She is licensed to practice law in Pennsylvania, New Jersey, and New York.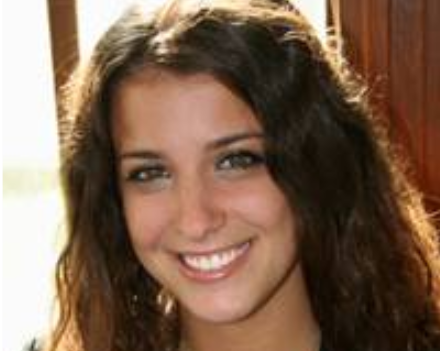 Lorner@billetlaw.com



an associate with the firm, focuses her practice on civil litigation, including catastrophic injury, consumer fraud, civil rights, and general liability. She is licensed to practice law in Pennsylvania, New Jersey, and New York.
Hugh Daulerio
Hdaulerio@billetlaw.com


an associate with the firm, focuses his practice on personal injury litigation Hugh has tried multiple civil cases to verdict and has also argued appeals before the Superior Court of Pennsylvania.​
Qwalyne Lawson

Qlawson@billetlaw.com

2009 graduate of Temple University and a 2013 graduate of Temple University Beasley School of Law. She is admitted to practice in Pennsylvania, New Jersey, and California. After law school, she clerked for the Honorable Leon W. Tucker of the Court of Common Pleas of Philadelphia. Thereafter, she practiced civil litigation in California
Steven Jarvis

Sjarvis@billetlaw.com

Tara Brown has worked with Bob Billet since 1999. She became the office manager in 2008 and oversees Human Resources (HR) and finance.
Disclaimer:
Billet & Associates only provides legal advice after having entered into an attorney client relationship, which our website specifically does not create. It is imperative that any action taken be done on advice of counsel. Because every case is different, the descriptions of awards and cases previously handled are not meant to be a guarantee of success.